*** NEW LOCATION *** 2210 E La Salle, Suite 106, Colorado Springs, Co 80909
Namaste
Welcome to Colorado Massage!
Body Essentials Holistic Health
719-200-3740
Therapeutic Massage
Esogetic Colorpuncture
Reiki
Hydrating Body Wraps
NATURAL AND ORGANIC
PRODUCTS
Vegan-Friendly / Cruelty-Free
ESSENTIAL OILS - SKIN CARE FOR FACE & BODY -
HAIR CARE - ORGANIC / NON-GMO SUPER FOODS
WHOLE FOOD SUPPLEMENTS
- Bodywork -
Re-Connecting with
Mind / Body /Spirit
An Investment in Your Health.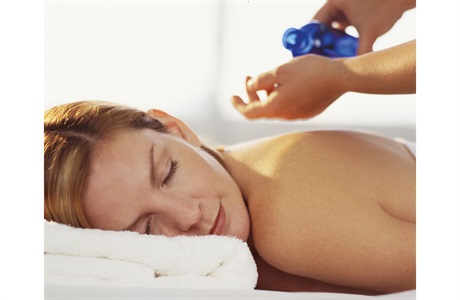 Colorado Licensed Massage Therapists
Certified Colorpuncture Practitioner
2210 E La Salle
Suite 106
Colorado Springs, Co 80909
Also available for on-sitechair
and table massage
for your event (Birthday partys, Bridal Showers, Holidays, etc) office (reward your employees, celebrations), conventions, etc..
- - In-Home couples massage available - -
Experienced Quality based
Massage Therapists in Colorado
Dedicated to balanced health through
Massage Therapy, Bodywork and Energy work
Whole Health inside and out
Since 1998
Contact us today!
719-200-3740
bodyessentials01@yahoo.com